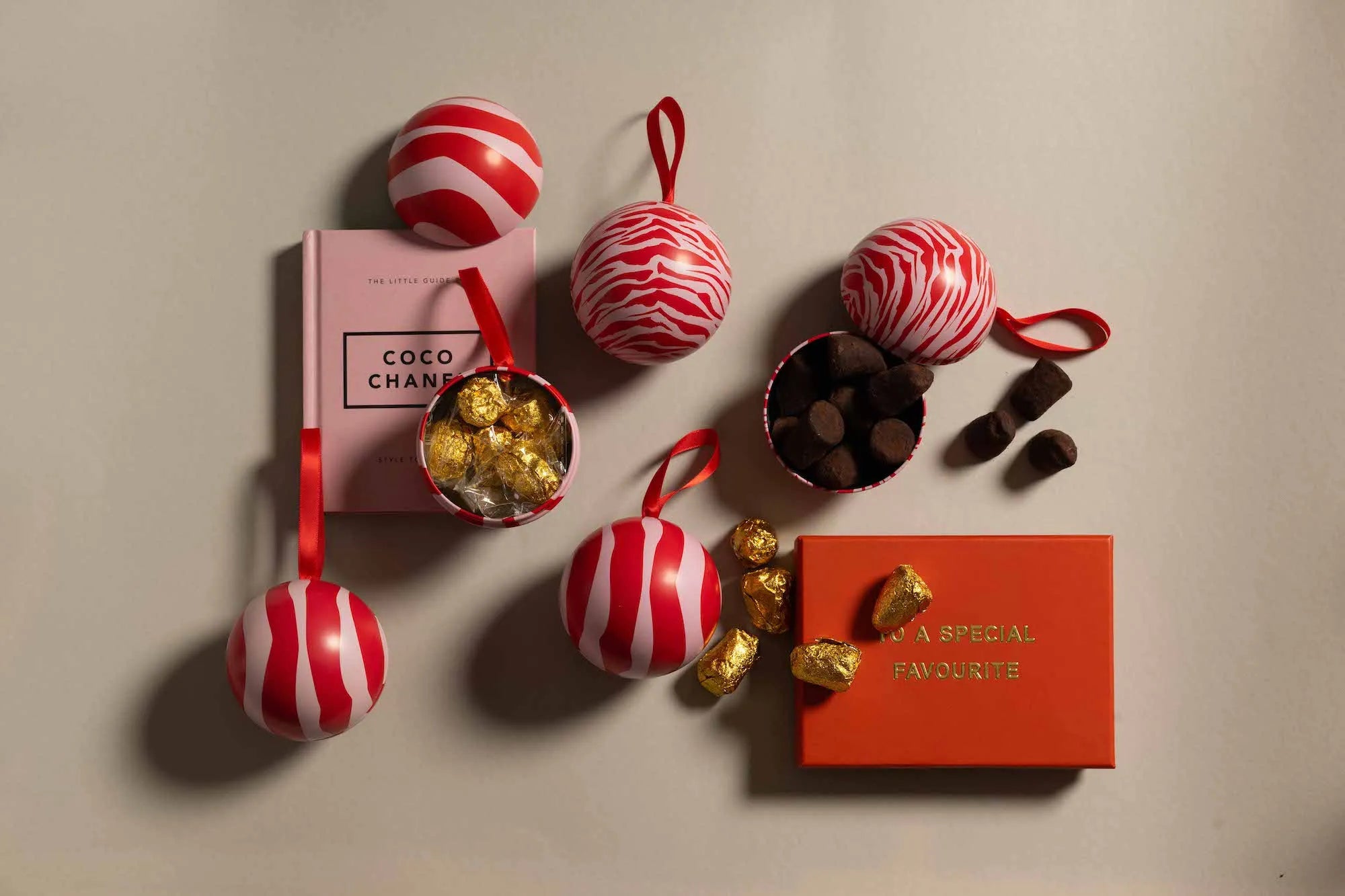 Gåva ([gaw-vah] n gift)
The art of Scandi gifting
Thoughtful gifts that show you care
A Gåva ([gaw-vah] n gift) can be valuable without being expensive - as long as it's chosen with care and beautifully presented. Trust the Scandis to take everything back to design, hey? But it works. Even the simplest homemade treat feels like a luxury gift when it's wrapped up beautifully.
Easter Äggs & Christmas Baubles by Gåva are the reusable and you fill then with what you like. These unique gifts in Swedish designs are the perfect gift and can be filled with almost anything.
Enjoy your Gåva gifts!
The Julkula ([yul-koula] n Christmas Bauble) Collection
Christmas Baubles by Gåva are the reusable baubles you fill with what you like.
Measuring 8cm each and made out of durable tin, these unique gifts in Swedish designs can be filled with almost anything. Choose from a set of one, two or three
and either fill them yourself or buy them complete with the most delicious chocolate truffles from boutique chocolatiers Wow Chocolao.
Enjoy your Baubles!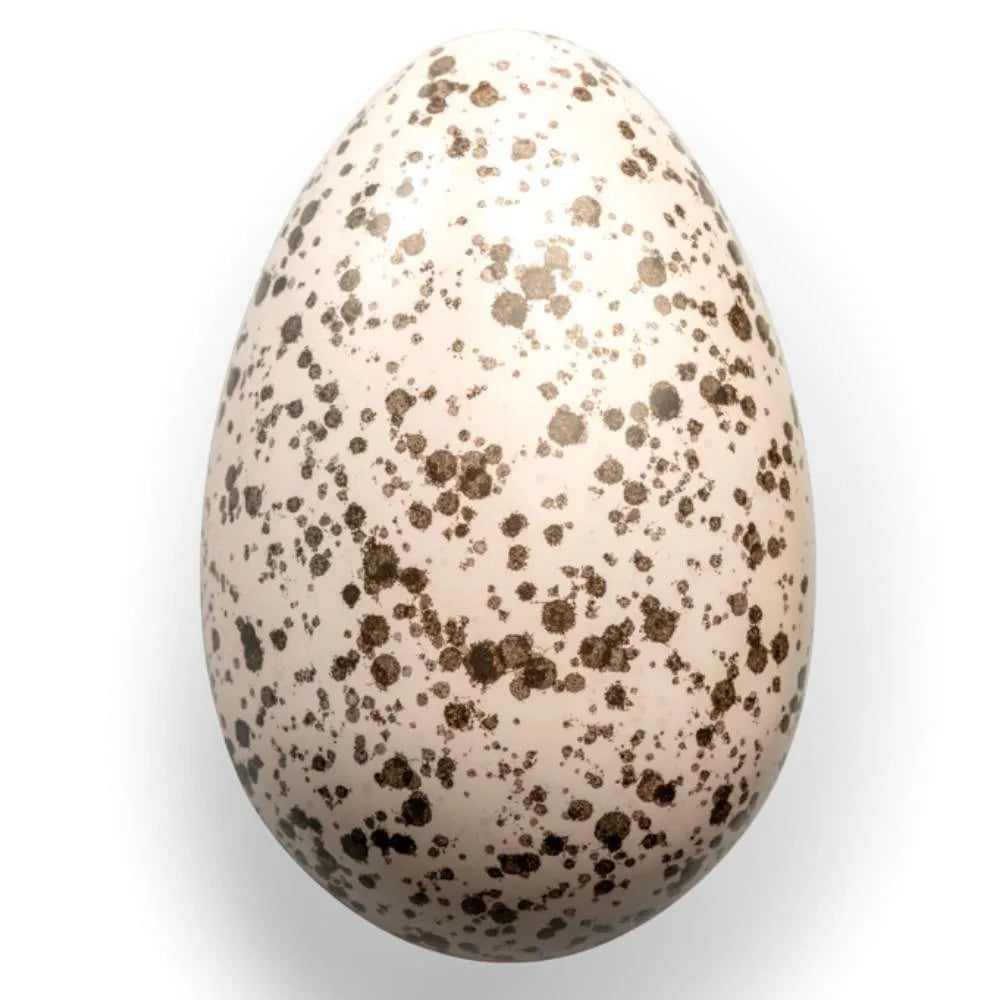 What is a Swedish Easter Ägg?
Just like Christmas stockings, elaborately painted Easter Äggs are brought out and refilled year after year. 
In a typical Swedish household, every family member (including the dog!) has their own Ägg, in addition to communal Äggs dotted strategically around the house, close to comfortable chairs where someone might want to sit down and tuck into something sweet. 
But Easter Äggs, unlike their British counterparts, aren't all about chocolate. They're designed to hold all sorts of surprises, from jewellery and makeup to baked treats and homemade chocolates - even holidays (if you've got a voucher).
News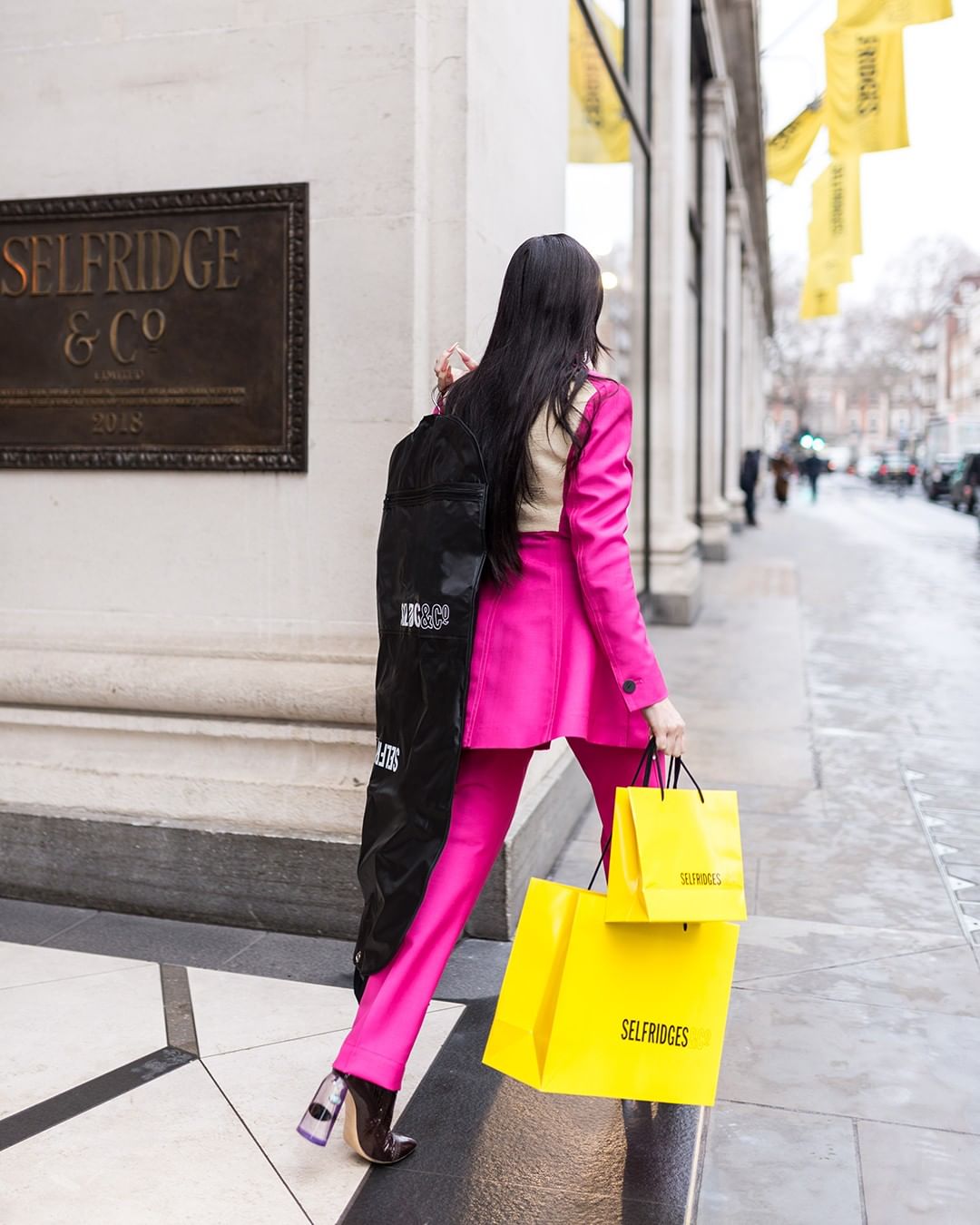 Posted on
---
Our reusable Äggs are now available for the first time in Selfridges nationwide. Design-led Leo and Fläckig will be gracing the shelves in-store so pop by and say Hej to them. But you better hurry up since they might dash to be adorned and gifted away. 
Read entire article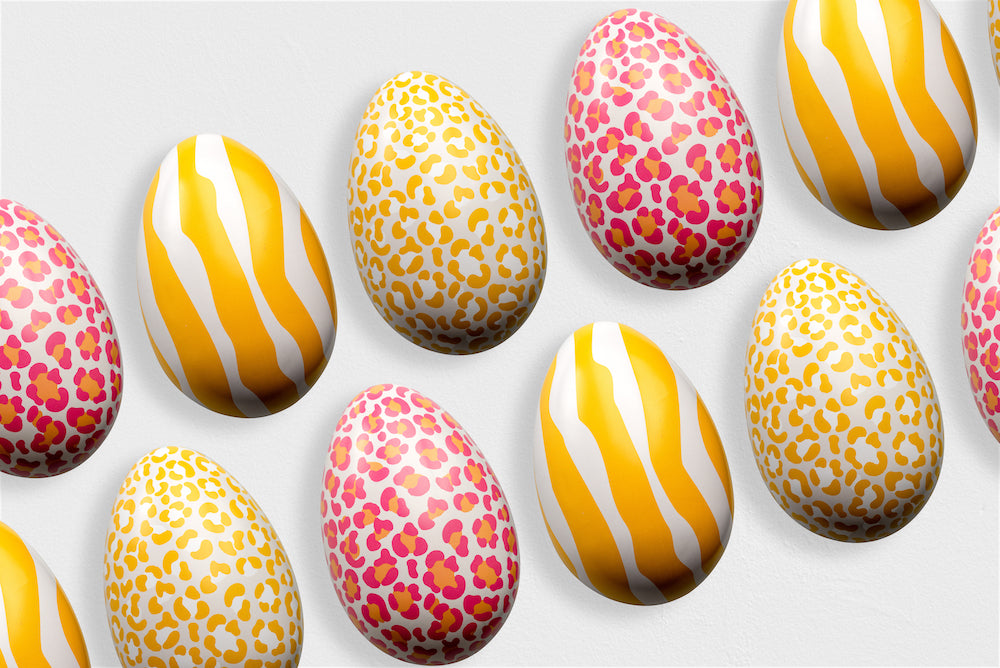 Posted on
---
Gåva Stockholm Collection is all about giving eggs a bit more Gåva-va-voom with our first original collection, a chance to stir in some fun, fashion and a cheeky streak of animal print. 
Read entire article